---
During my career as a freelance graphic designer,
I have worked for a good number of varied clients in a multitude of different sectors.
This allowed me to be able to work on any type of project and to respond to different issues
in terms of design.

Here are some of the logos that I have been able to make
for different universes and industries.
---

ART & CULTURE / MUSIC INDUSTRY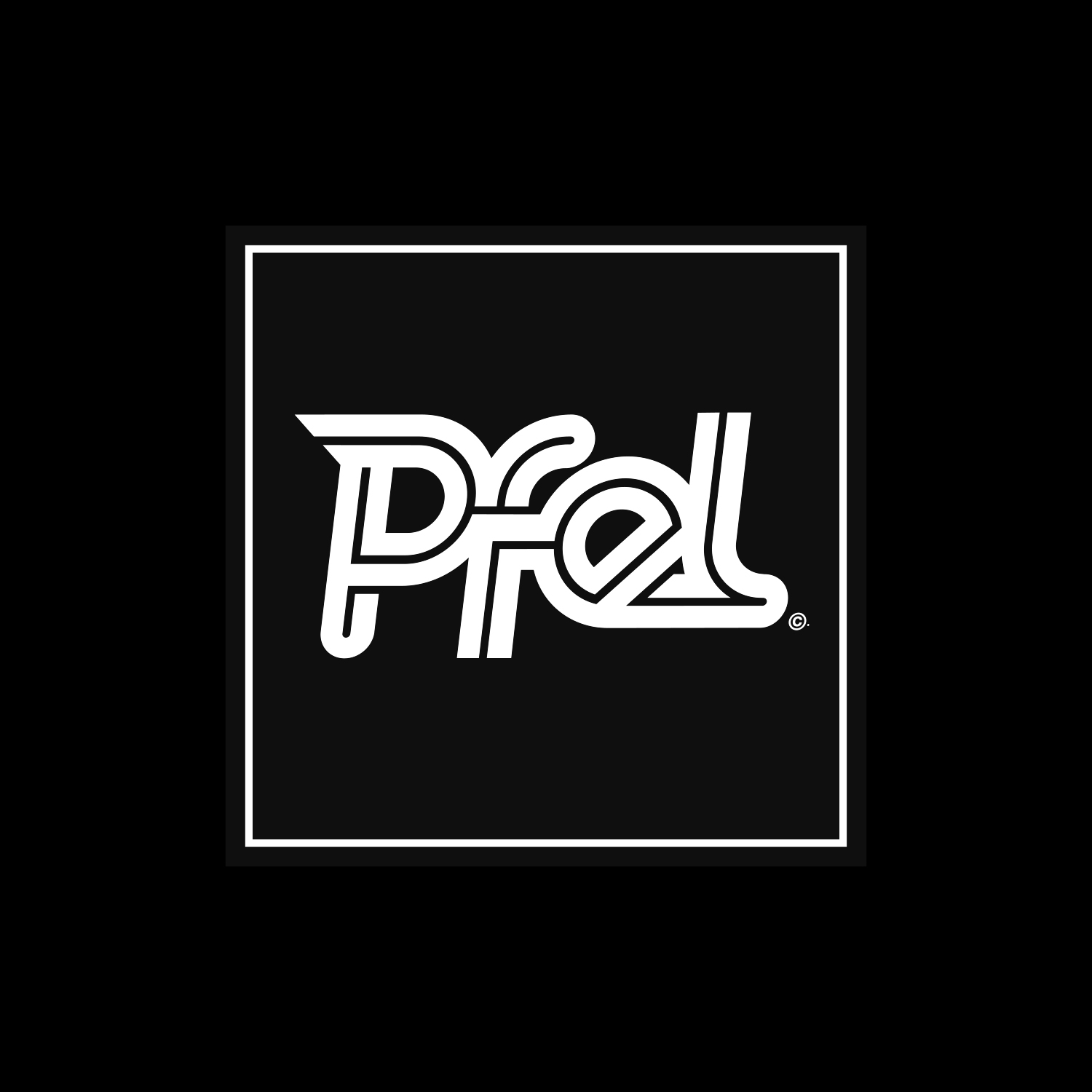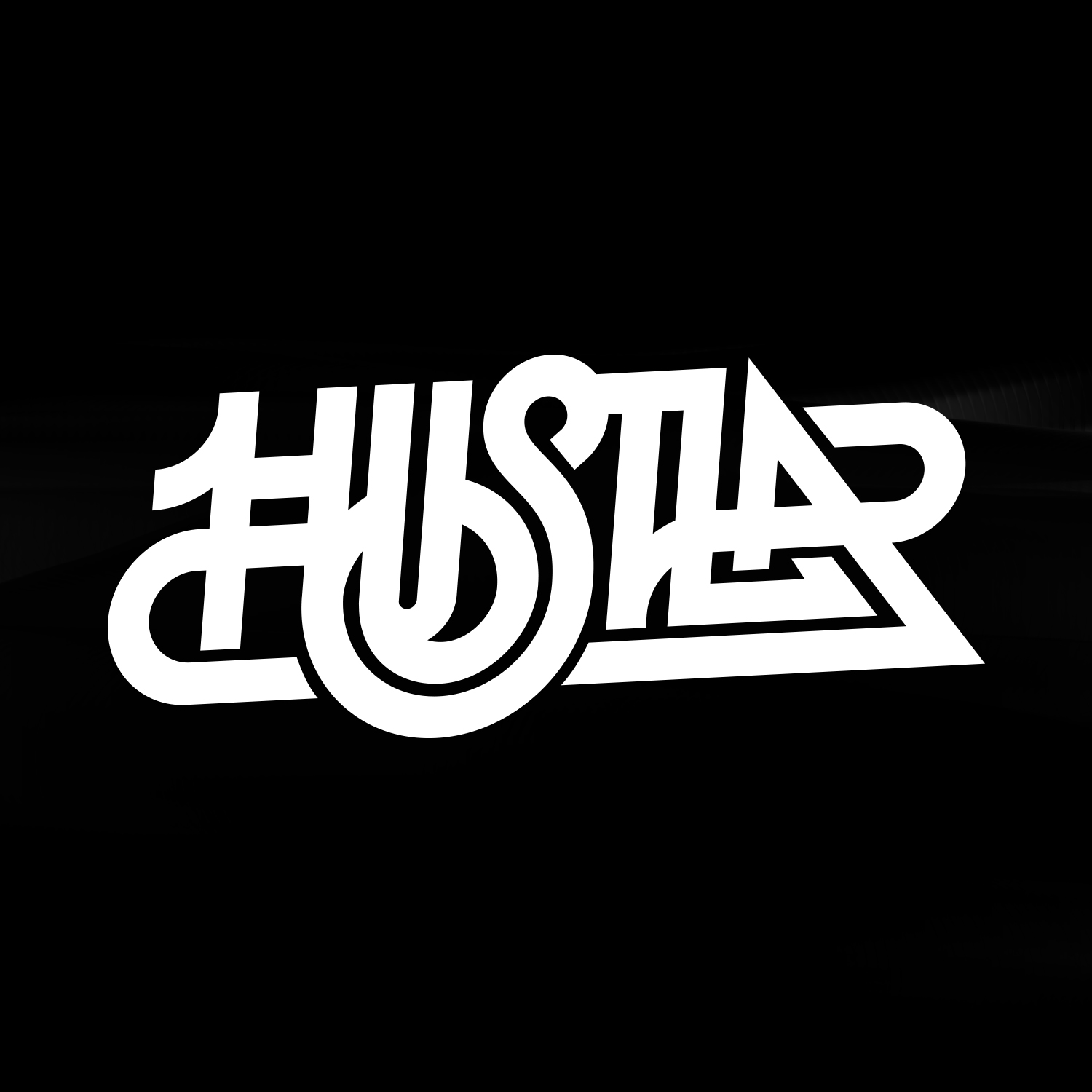 TV BROADCAST
( with CUTBACK Production )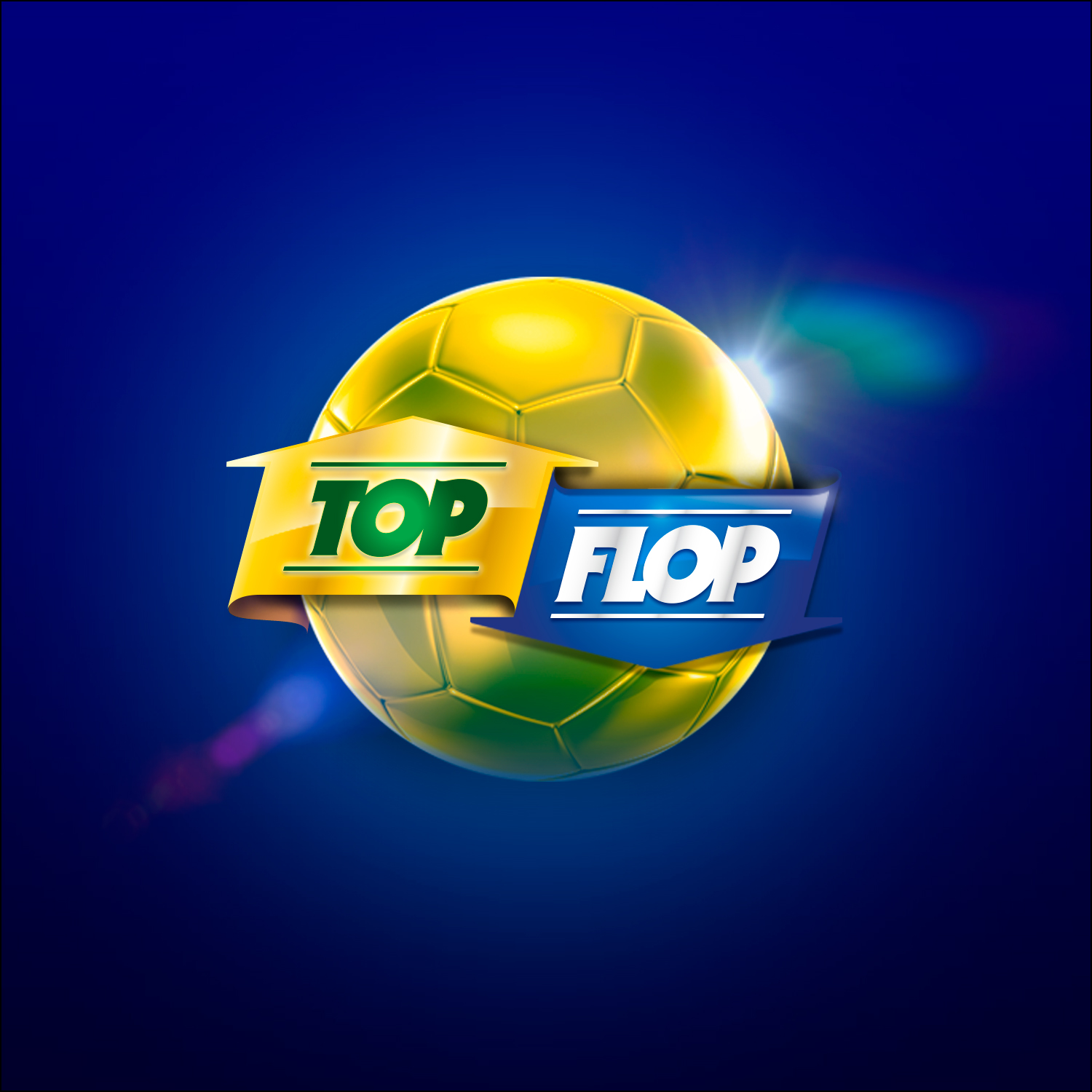 BUSINESS / CORPORATE / FASHION